VIRTUAL CONFERENCE
2022 Theme: "Be a THRIVING Food Entrepreneur!"
Previously the "Edible Startup Summit" (ESS)
Who Should Attend?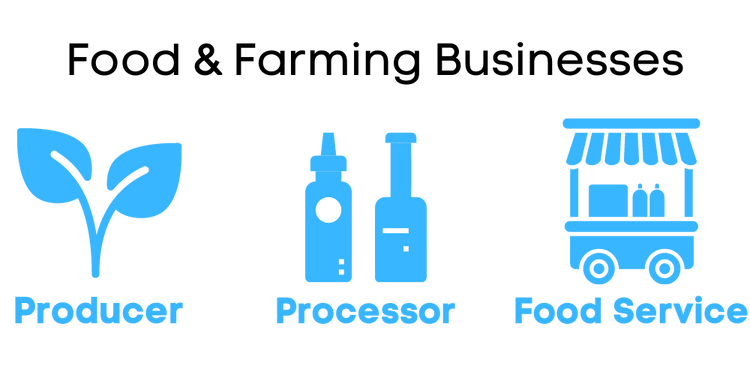 ASPIRING ENTREPRENEURS in the IDEATION Phase
Entrepreneurs in the ideation phase generally have a great idea, have a skill, or have a key resource or property, but haven't started selling their goods or services yet.
EARLY ENTREPRENEURS in the

STARTUP Phase
Entrepreneurs in the startup phase are generally producing goods or services and selling them to customers. They might not be profitable yet, and might be trying to grow their business. This includes many food and farming businesses in their first 5 to 10 years in business.
Why Should You Attend?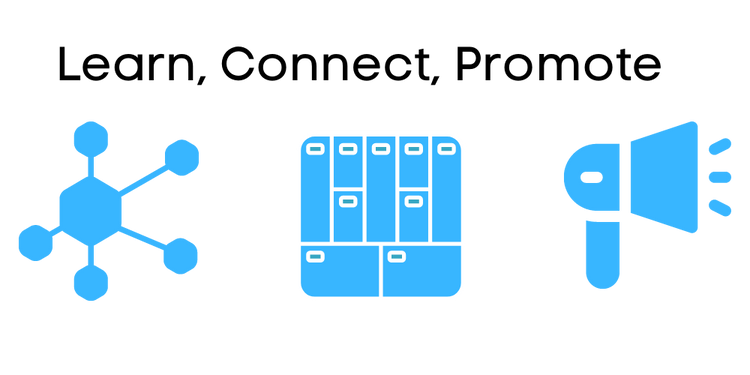 Learn Business FUNDAMENTALS
Entrepreneurs will learn how to start or grow their business through sessions focusing on each of the 9 parts of the Business Model Canvas, presented by business experts in the food and farming industry, and dozens of successful Wisconsin food and farming entrepreneurs will share their business stories.
Build Business CONNECTIONS
Entrepreneurs will connect with business consultants, service organizations, and other entrepreneurs through interactive sessions, networking activities, and the direct messaging functionality in the virtual platform.
MARKET Your Business
Entrepreneurs have the opportunity to promote their business in the exhibition area of the virtual platform. Providing links and/or promotional codes will direct attendees to buy your products during the conference.